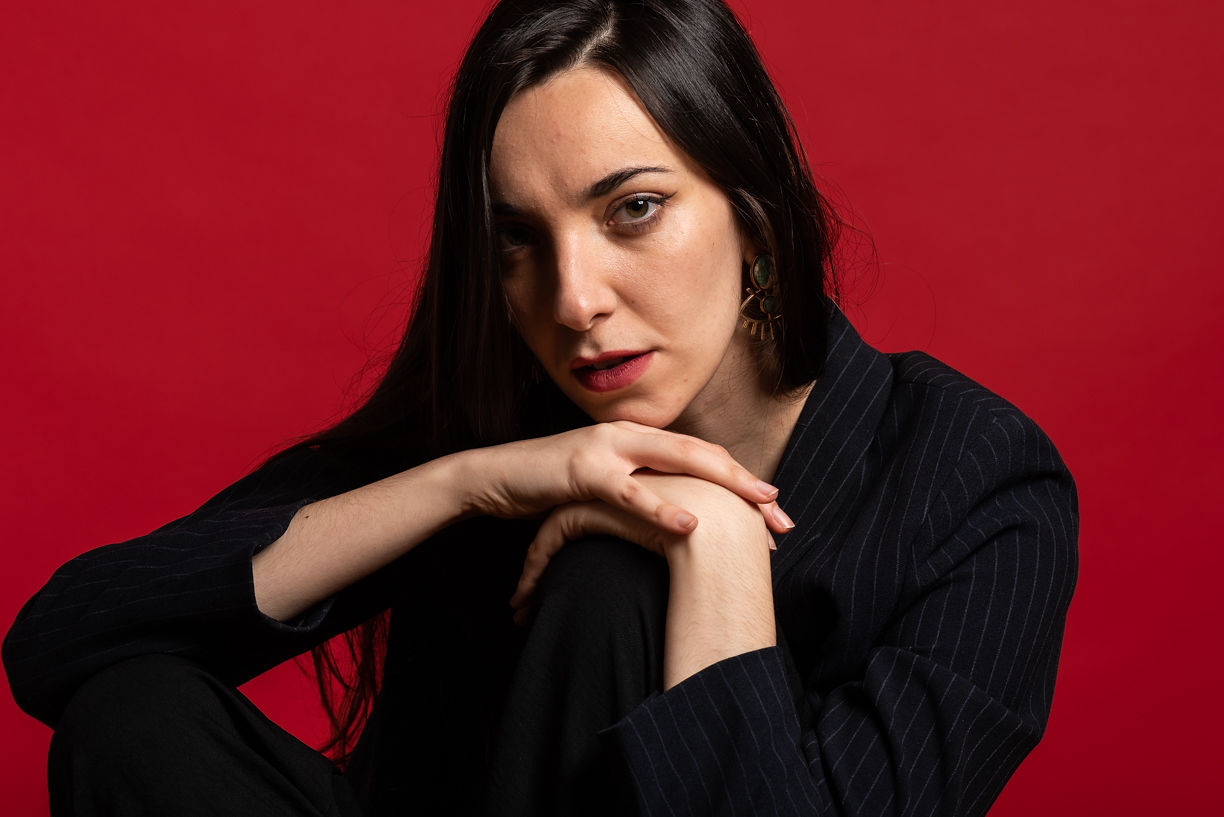 Hello and welcome! 
My name is Diana Almeida (Zamora, Spain. 1992) and I am a Spanish actress currently based in the UK, bilingual in Spanish and English. Since I moved here you might have seen my sketches on BBC Sesh, hear my voice on BBC Radio 2 in Backwards Catastrophe or see me on the stage with The Cherry Orchard, by Everyman Theatre.
How did I end up here? Well, two years ago my ambition on progressing in my acting career lead me to move to the UK where I graduated with a Distinction grade in the MA Drama from the University of South Wales (Cardiff). Here in the UK, I have also trained with the Spanish Theatre Company (Cervantes Theatre, London) but my background in the industry goes back many years ago.
Back in Spain… I know it sounds like a cliché, but I was a very shy teenager that desperately needed to channel loads of artistic energy. I started acting when I was 15 years old, with the company Juan Del Enzina (Zamora) and later on, I continued touring nationally with the theatre company Miguelillo, lead by Miguel de Lucas. I was able to manage my acting career while continuing my studies, graduating with a University Degree in Audiovisual Communication (Cinema, TV and Radio) and a MA in Fictional Scriptwriting for TV and Films, both at the Pontifical University of Salamanca. That gave me a broad vision of the cultural industry and I feel comfortable developing projects not only as an actor but also as a creative with experience in scriptwriting and directing. 
As an actor, I love challenges. Especially, the most difficult challenge of all: making laugh, creating bold, funny characters that connect with the audience. But, don't get me wrong, I also love good drama and understanding the motives and conflicts of a deep dramatic character. In the end, I enjoy both, because according to Mark Twain "comedy is tragedy, plus time".